Cleaning the Wellington Region
Wellington | Hutt Valley | Porirua | Kapiti
RESIDENTIAL & COMMERCIAL
---
Call now
(027) 517 4445
---
Email now
Request a Free Quote
We will contact you to discuss your requirement. All fields are required.
SUPER CHEAP Eco Carpet Cleaner's prices
---
The following is a standard guide for one level, unfurnished, easy access properties. Variations to this schedule should be minimal. Parking fees are extra.
Please note prices can vary from job to job depending upon various factors such as:
Difficult access to your property (minimum fee of $35)
Furniture that needs to be moved – if that is the case
The amount of heavy soiling or odours and staining that may need specialist attention
The number of levels
YOU Pre-vacuum
---
---
Standard 3 bedroom house
$130
GST inclusive
---
Standard 2 bedroom house
$110
GST inclusive
---
Standard 1 bedroom house
$95
GST inclusive
---
Carpeted stairs
$1.5
per step
---
Our Commitment – High Standards and Low Prices
We are always ready to serve you - 24/7
---

Low Moisture Means Less Water thus Eco friendly
The Eco Carpet Cleaner uses a "Low Moisture" carpet cleaning system. Less water means no opportunity for mould or mildew and dust mites.
It also reduces the occurrence of wicking (reappearing stains) & uses up to 90% less water than the hot water extraction cleaning.
Available here at the: www.thecarpetcleaner.co.nz www.thecarpetcleaner.net.nz

Low Moisture saves time
Time you use to spend waiting for your carpet to dry. Now your carpet is ready for use in up to a couple of hours or less, even in winter.

Fabric protecting properties
Our low moisture cleaning process includes fabric protecting properties which extend the life of your carpet and help to prevent stains while simultaneously lowering the chances of severe re-soiling. This helps to keep your carpet much cleaner for longer!
We cover the entire Wellington Region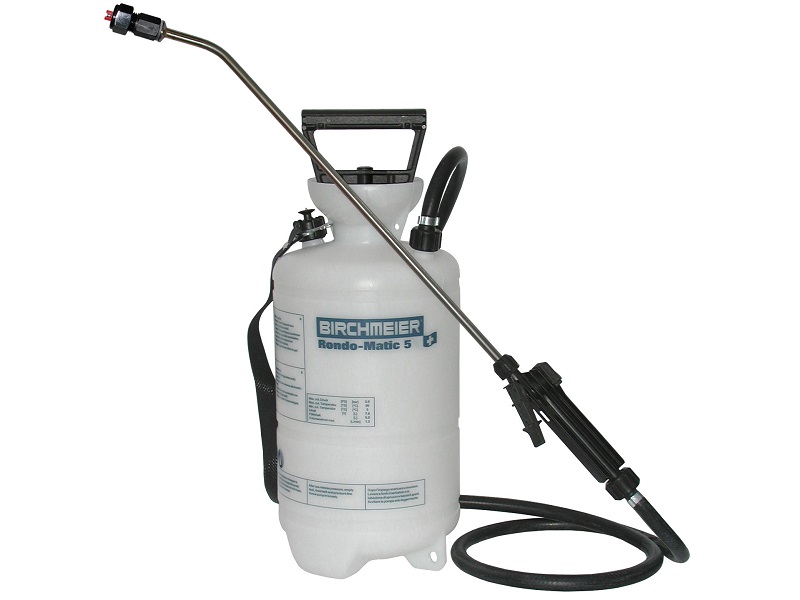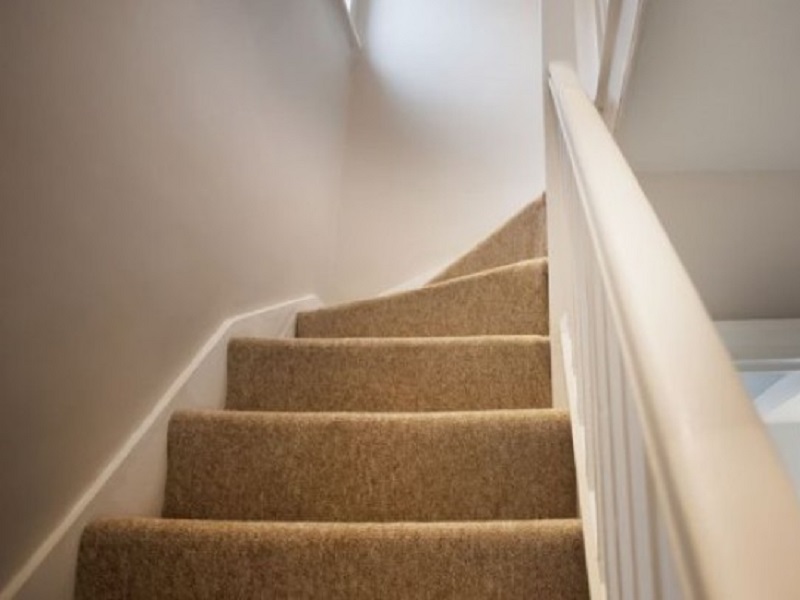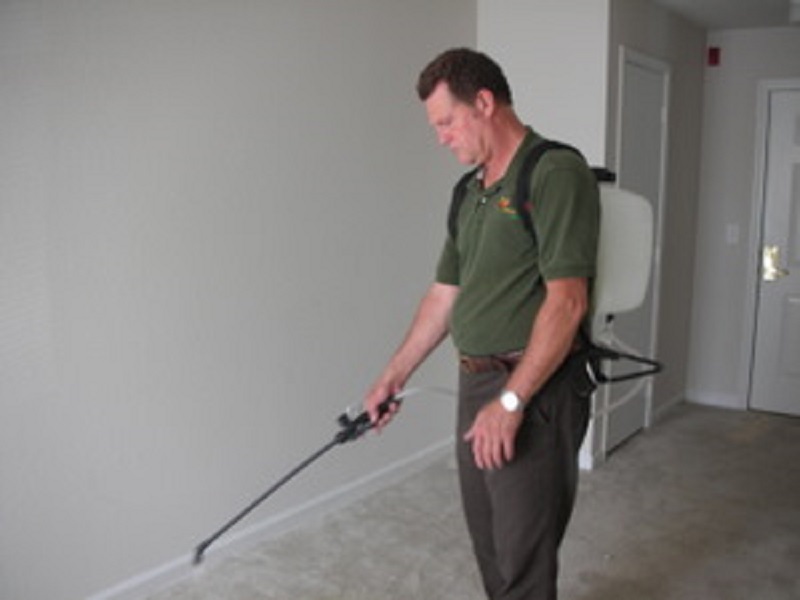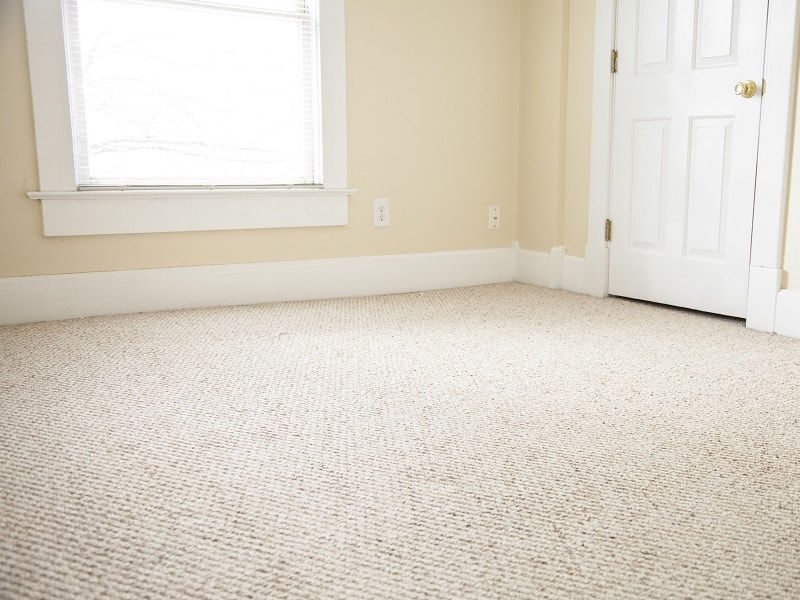 ---
When phoning, texting, or leaving a message please specify that you are interested in an Super Cheap ECO Carpet Cleaner
Please visit www.thecarpetcleaner.co.nz
About us
Our service includes light stain removal from food etc. Colours & Odours e.g. reds, oranges, dark browns, oils, wax, grease or pet odours will be charged at professional rate. Heavy soiling & difficult access will incur extra charges.
Requirements for an Eco Carpet Clean:
Houses can be furnished or unfurnished "for Eco-nomical costs". We will clean around your furniture in a furnished house unless requested. Please note there are extra costs for shifting furniture.
You (the customer) needs to pre-vacuum and ensure your carpets are clear
Payment required on the day by Eftpos or cash (Internet payments by arrangement only) and Invoices issued by email on the day.
The Eco Carpet Cleaner is owned and operated by The Carpet Cleaner
For other Premium Services:
ROTO-JET Powerwand Carpet Cleaning
Upholstery Cleaning
Mattress Sanitising